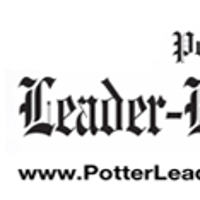 Olean Kennel Club will organize an event for responsible dog owners | Community
The Olean Kennel Club (OKC) will be hosting a Responsible Dog Owners Day at the Olean Farmers Market at Lincoln Park in Olean on Saturday, August 27 from 9 a.m. to 1 p.m. in Lincoln Park.
Since 1884, the American Kennel Club (of which OKC is a member) has been the go-to resource for dog information. In the 1980s, the AKC became increasingly aware of the problems facing dogs due to irresponsible ownership. In 1989, the AKC started the Canine Good Citizen program to address these issues.
The CGC trains an owner to be responsible to their dog and trains a dog to be a well-behaved member of a community. Dogs are socialized and learn the basic behaviors they need to be welcome in a community. Owners learn their basic responsibilities to a living thing that is totally dependent on them for their well-being.
During Responsible Dog Owners Day, there will be free literature available on various activities and classes, OKC representatives to talk to, and a "Meet the Breeds" with over a dozen different breeds from dogs to meet.
OKC is also gearing up with a fall season of classes for dogs and their owners, including Bonding Through Trick Training, Intro to Agility and STAR Puppy classes. For more information, visit www.oleankennelclub.com or call 716-379-3260.