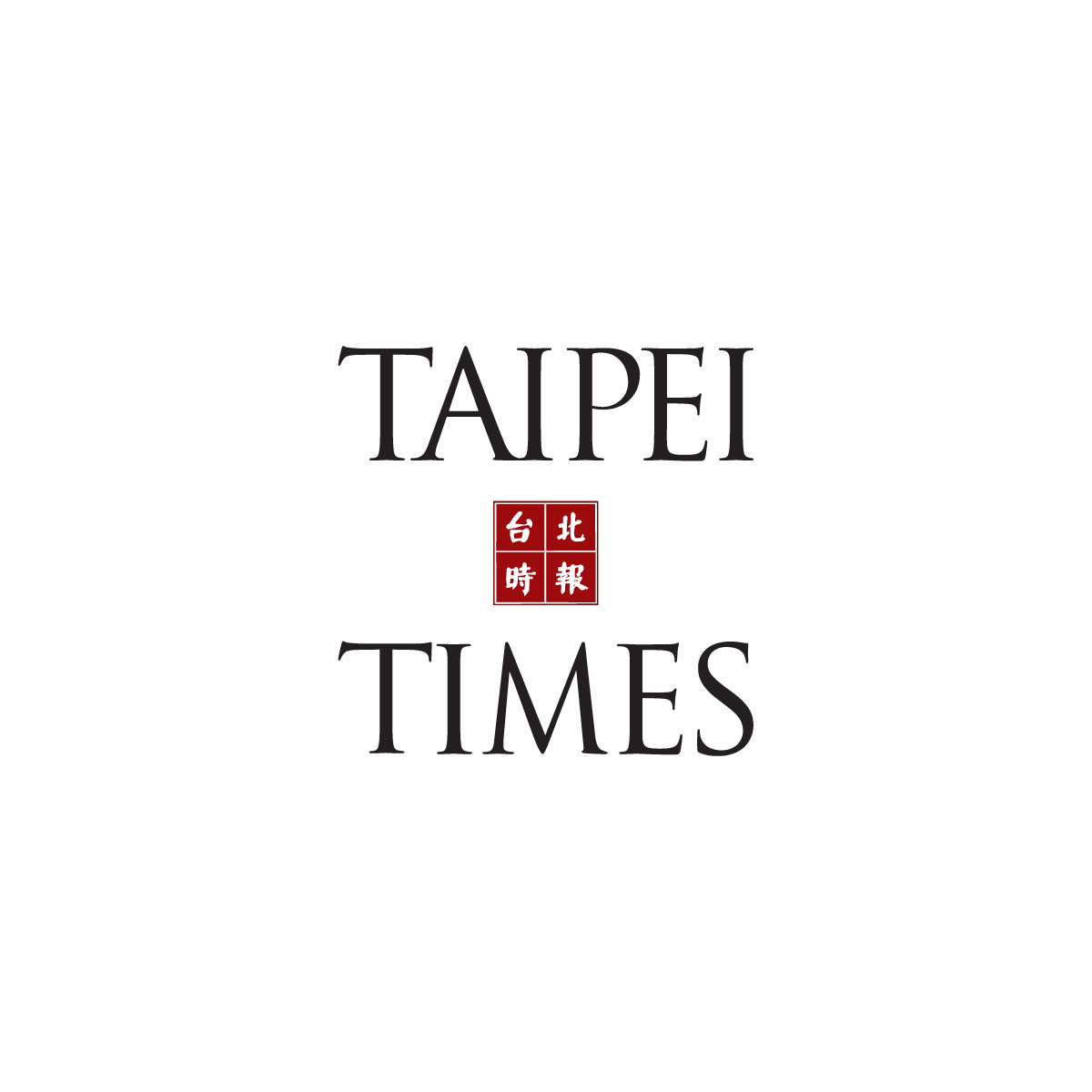 Improved animal sales register to prevent smuggling
Pet shop owners must be required to record transactions online to make the origin of animals more transparent and help authorities prevent pet trafficking, the Council for Agriculture (COA) said yesterday .
The decision was made after authorities on Aug. 21 slaughtered 154 contraband cats for potentially carrying diseases, posing a health risk to pets and livestock in Taiwan.
Police later arrested a suspect named Lin (林) who owns an animal farm in Kaohsiung and is believed to be behind the smuggling attempt.
Lin is being held on suspicion of breaking the Infectious Animal Disease Prevention and Control Act (動物 傳染病 防治 條例).
Existing laws require pet store owners to record the origin of every animal they sell, as well as the buyer's information, but they are not required to scan the data, which means they can choose to record information on paper only, the COA said.
This makes it difficult for authorities to carry out regular checks on pet sales and creates loopholes, COA official Chiang Wen-chuan (江 文 全) said.
To prevent smuggling, Chiang said the COA will require some 2,000 pet operators in Taiwan to record transactions online, while increasing controls on transactions.
The online system is expected to be completed by the end of this year before officially going live early next year, Chiang said.
The COA and lawmakers have previously said they will increase penalties for animal trafficking.
The Animal Welfare Act (動物 保護 法) imposes fines of NT $ 40,000-200,000 on breeders or traders who sell pets without a license, or who sell such animals to a third party without a microchip.
Comments will be moderated. Keep comments relevant to the article. Comments containing abusive and obscene language, personal attacks of any kind or promotion will be removed and the user banned. The final decision will be at the discretion of the Taipei Times.