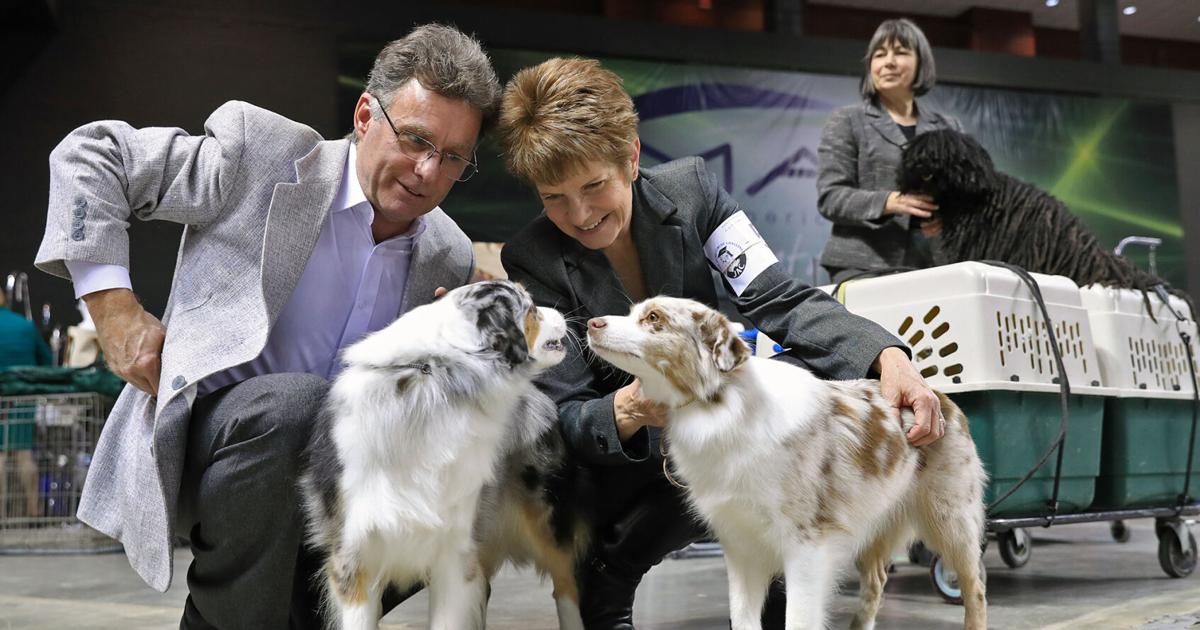 Council Bluffs Kennel Club Dog Show Promises Two Days Of Tail Wagging Fun | Lifestyles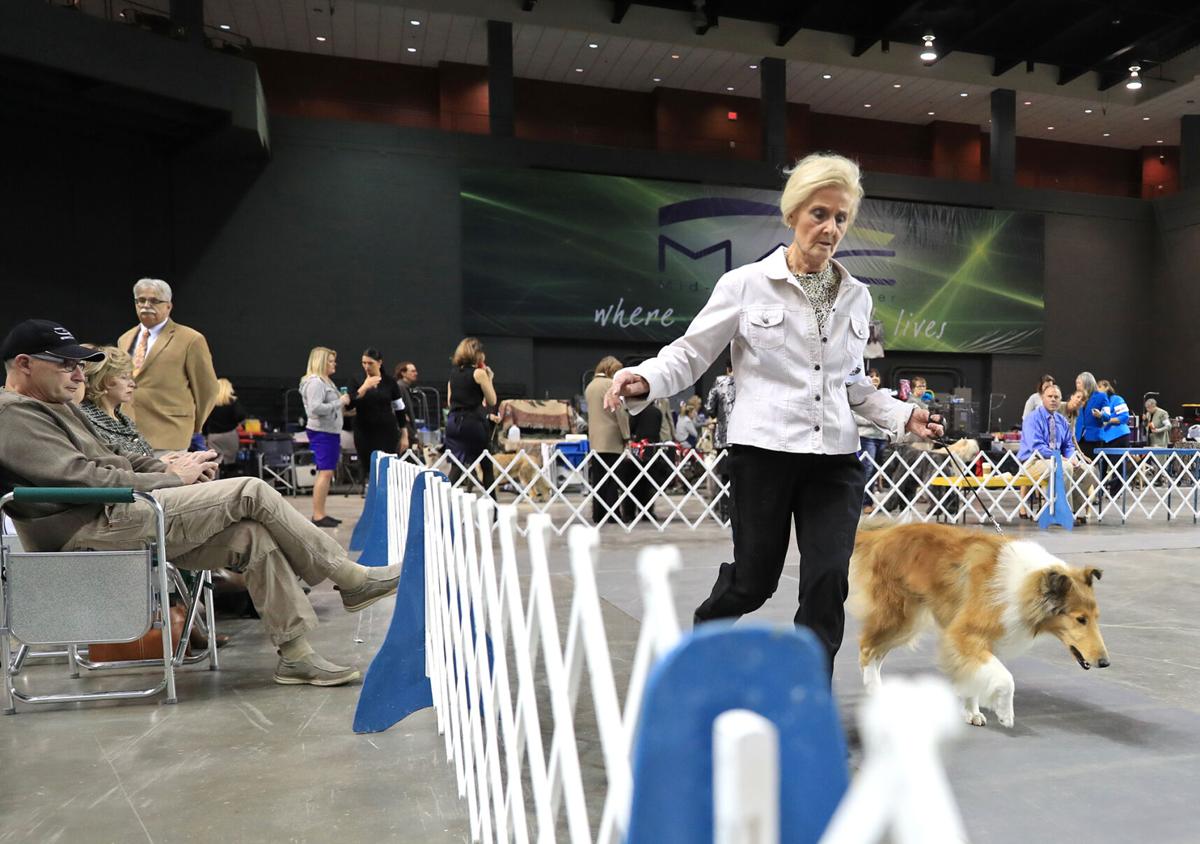 Spectators can have fun wagging their tails at the Council Bluffs Kennel Club Dog Show on Saturday and Sunday at Mid-America Center, 1 Arena Way.
Judging will begin at 8:30 a.m. each day in seven different rings, and activities will end around 5:00 p.m.
It should be a good screaming moment, according to Jean Lien, president of the club.
"We have 723 dogs entered this year and entries from across the country," she said. "There are almost any breed you can imagine. "
Seven breed groups will be judged, including sporting breeds, hunting dog breeds, working breeds, terrier breeds, toy breeds, non-sporting breeds and breeding breeds, according to information from the program on Jack Onofrio's website. There will also be various courses and junior demonstration courses.
One dog from each group will participate in the Best of Show competition, Lien said. Members of the public will have the opportunity to follow the dogs through the different judging rounds until the Best of Show round.
"People see dogs on TV, but they don't see how they got there," she said.
A different team of judges will judge each day, providing an additional opportunity for dogs to earn top honors, Lien said.