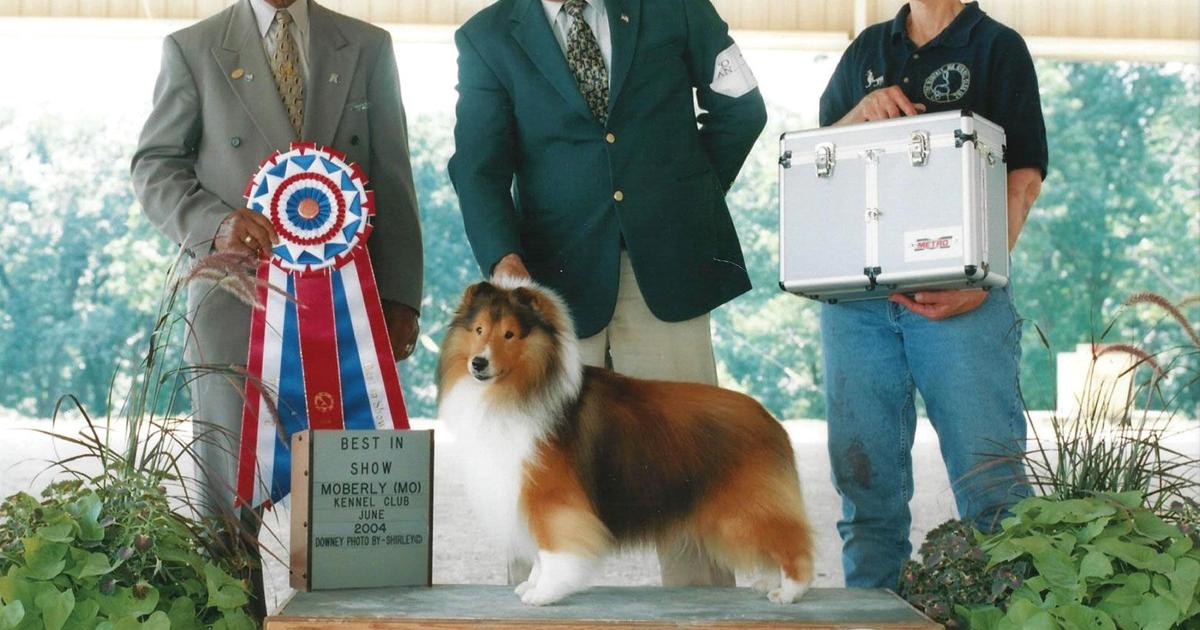 Best in show: Tulsan Eugene Blake judges the Westminster Kennel Club dog show | City office
After more than three decades judging dogs around the world, 85-year-old Tulsan Eugene Blake reached the peak of his career. This month he will be judging the illustrious group of hunting dogs for the first time at the Westminster Kennel Club Dog Show in New York.
At 18, Blake began bathing dogs at a Houston grooming store and became fascinated with the world of purebreds. In 1957 he started showing dogs although he was not allowed, as a person of color, to stay in hotels or eat in restaurants with other handlers. He also started a late night dog training course in a Sears parking lot and quickly established a reputation as a top trainer. "People saw a gift I didn't know I had, and it just came out," he says.
As a professional handler, Blake has flown multiple breeds up to the # 1 ranking. He led a Saluki named Karim in the top 10 all breed rankings and won the Hound Group at Westminster in 1973 with an Afghan Hound named Apollo .
He started judging in 1990 and still judges 100 to 120 dog shows per year. This is Blake's second Judge Mission to Westminster, the second-longest sporting event in the United States.
Judging is more objective than the public might think, says Blake. "The American Kennel Club breed standard is written down, and you follow the standard to find your winner," he explains.
When he's not on the road at dog shows, you can often find Blake at the Aurora Kennel, 9721 E. 61st St., with his life partner, the store owner. Julie mueller.