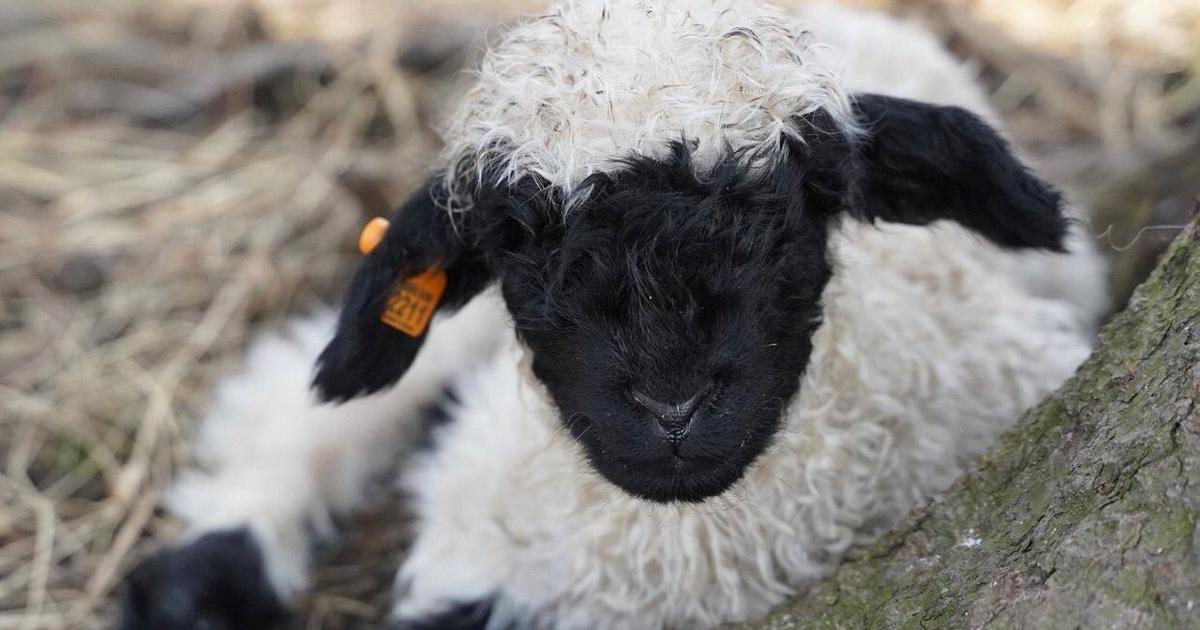 Berks Farm welcomes 'the cutest sheep in the world' | Berks Regional News
WASHINGTON TWP., Pa. — This is no April Fool's joke. A farm in eastern Berks County showcases the "world's cutest sheep."
Betsy Myers owns Grateful Acres, a 10-acre farm in Washington Township, near Barto. The farm is part of the Breed Up program, an initiative to bring Valais black-nosed sheep to the United States.
This specific breed of sheep comes from the Valais region of Switzerland, and the sheep are known as the "cutest sheep in the world".
So, shall we meet the newest addition? Her name is Joanne.
It was an exciting time for Grateful Acres as it welcomed the first known domestic purebred Valais Blacknose in North America.
Joanne was the first to register with Association and register of sheep breeders Valais Blacknose International.
Myers said it was a long and expensive process to have a new breed in any country, so it was a huge deal for his small farm.
Myers said the breed is known to be friendly and curious. Sheep like to walk and be around people.
Myers said she plans to get into wool at the New Jersey Sheep and Fiber Festival in September.
Valais wool is a coarse wool. It is mainly used for making carpets and felting. You can spin it with a softer fiber like merino or alpaca, then crochet and knit with it.
Myers said spring is a busy time on the farm with all the lambs being born and shearing.
Grateful Acres is also home to two dogs, four goats, a pony, a Friesian horse, a peacock and a guinea fowl.