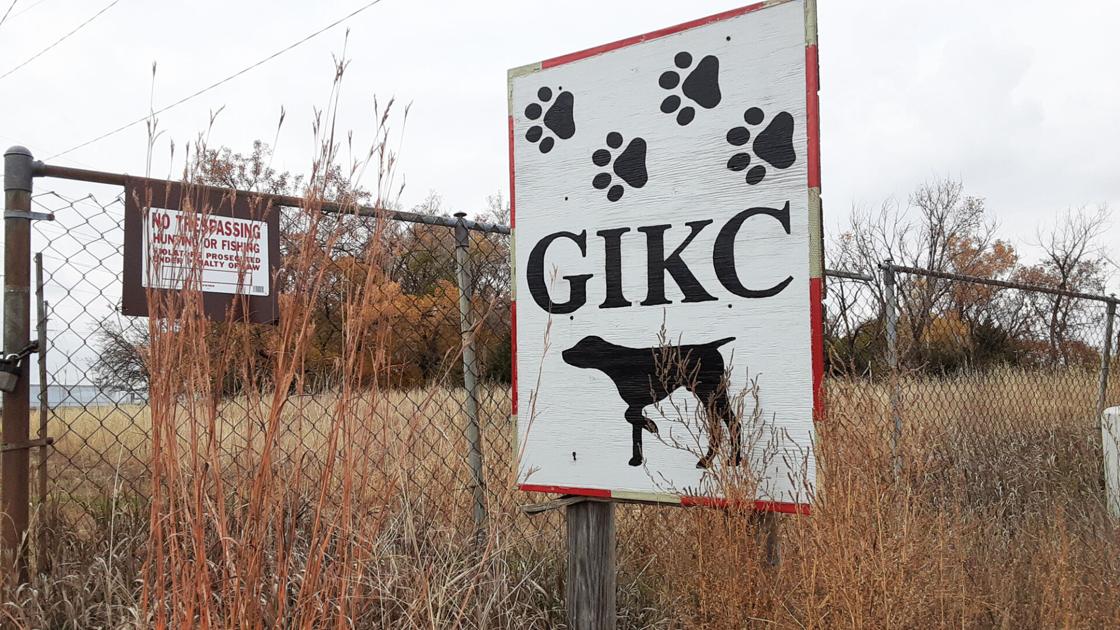 $ 50,000 expansion project takes shape at Grand Island Kennel Club | Local news from the Big Island
[ad_1]
The All Breed Club is building an addition to its secure site at 2860 E. Bismarck Road.
The addition will increase its interior space to better accommodate a full-size obedience ring, said Kennel Club board chairman Doug Jensen, who has been involved with the club since 1973.
"Our ring is now regulation size, but we're using part of it as seating for the chairs and storage for our equipment, stuff along the wall, so we're going to add an addition," he said. "This will allow us to use the entire floor we currently have for training. "
The addition will be 24 feet by 26 feet wide and is expected to cost around $ 50,000.
The Grand Island Kennel Club doesn't train dogs, in particular, Jensen explained.
"We train people to train their dogs, so that we can have a safer community, which is really what dogs have become," he said. "All dogs need to fit into the community and in order to do that they need to be well trained. "
The club supports purebred dogs, but trains all dogs in all phases, "from puppy to advanced obedience training and competition".
"We train them from the time they are babies until they are old," Jensen said, "and we try to train people to be stewards of their races, so that we have a safe community. "
[ad_2]